I believe in challenging the status quo.
I believe in thinking differently.
I believe my purpose in life is to partner with you to transform your life.
If you are interested in transforming your life, click below to request a free 30-minute consultation.,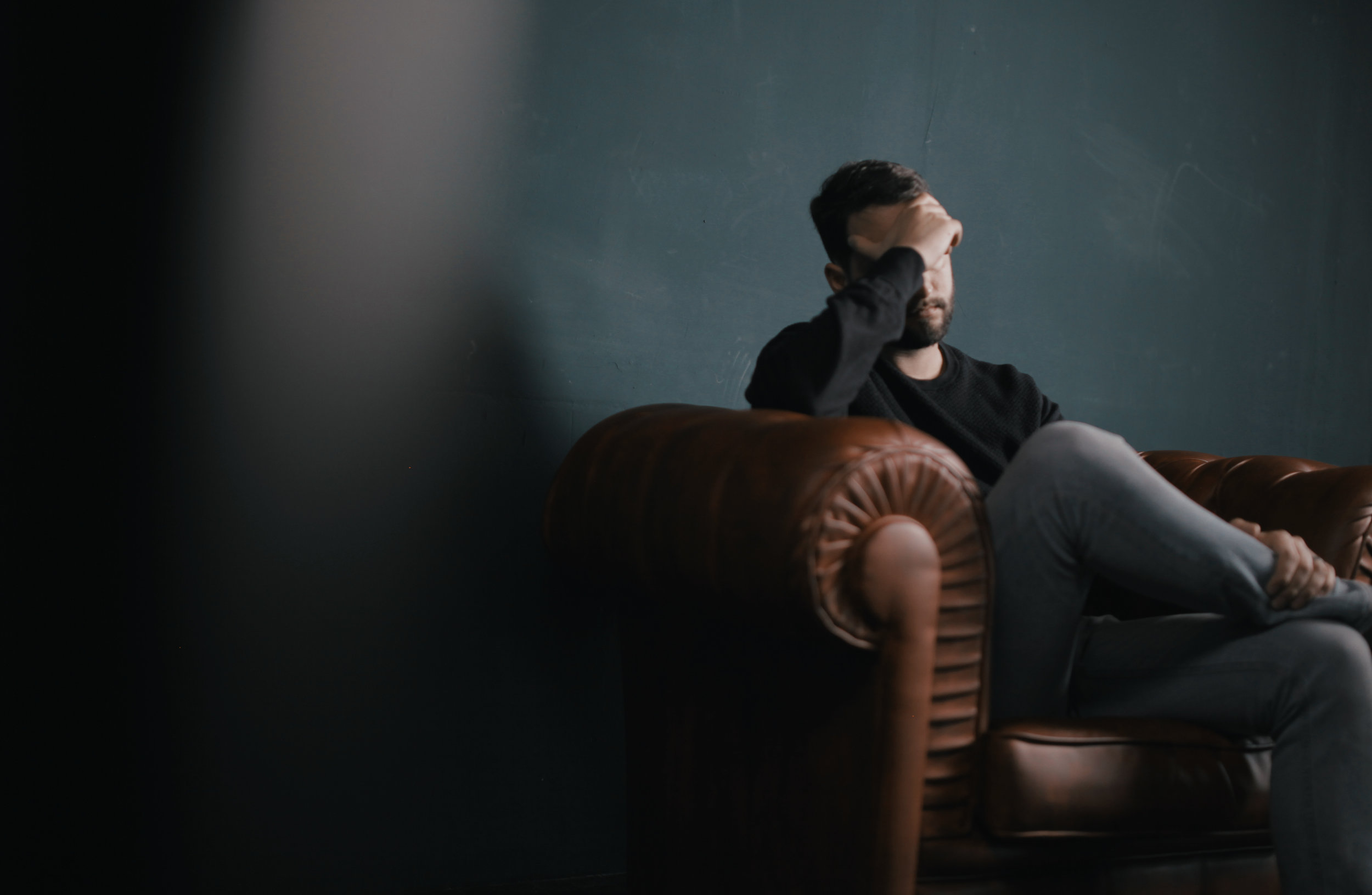 Anxiety Counseling
Are you ready to transform your life from
Hating crowds?

Having problems getting or staying asleep?

Your heart feeling like you have just run a marathon—maybe you feel like you are having
PTSD Counseling
Are your ready to transform your life from
Being haunted by something or several bad things that happened to you in the past?

Having problems sleeping because of nightmares about this event?

Having thoughts about traumatic events pop into your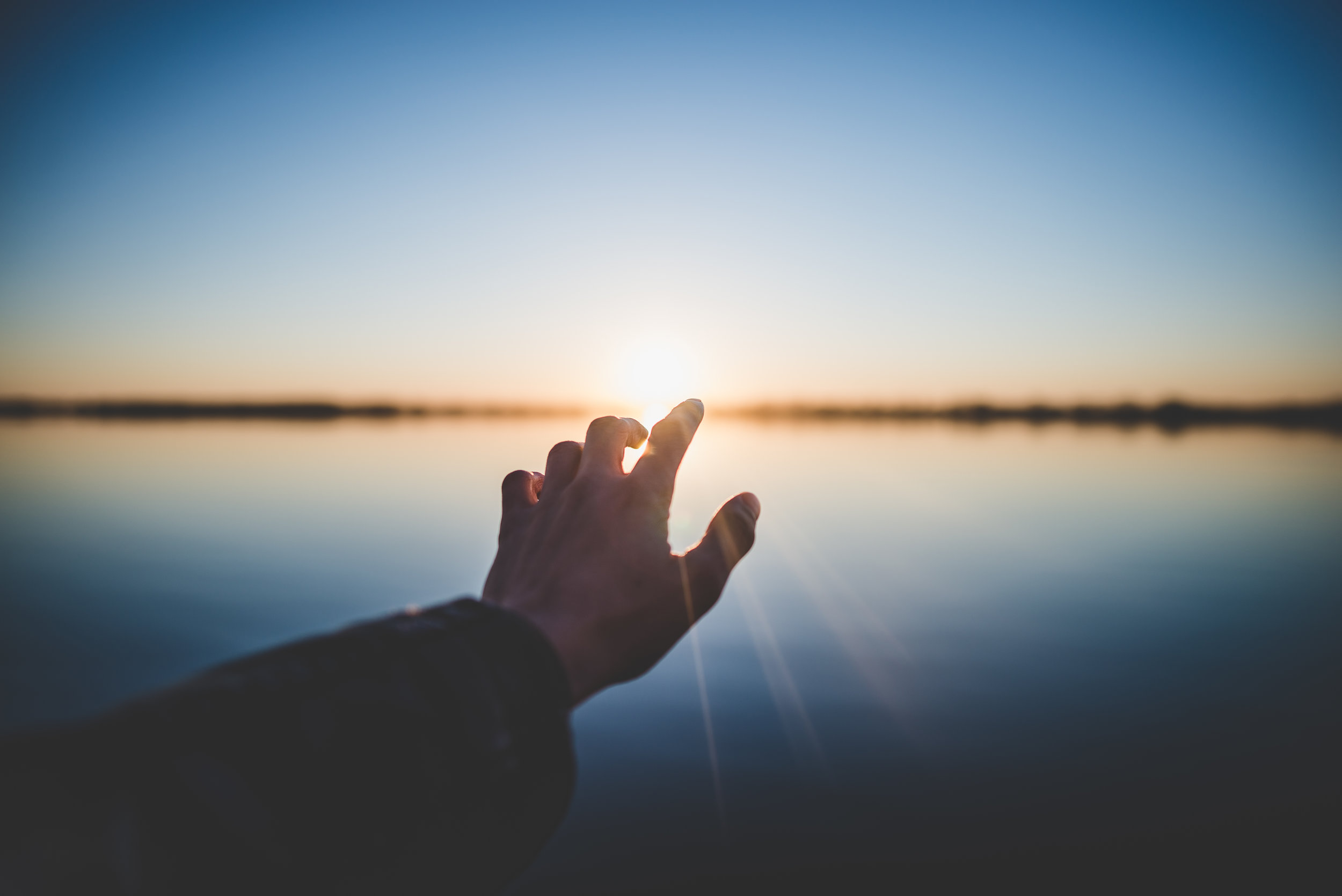 Christian Counseling
Are you ready to transform you life from
Going to church, reading your Bible, praying without ceasing and still feeling bad?

Feeling guilty because it doesn't seem like enough?

Being afraid a "secular" counselor would look d
LPC Intern Supervision
Have you met all of the academic requirements for licensure?
Have your completed the required examinations with the requisite score?
Do you have a position where you can get your counseling experience?
Do you need a supervisor to supervise that experience?